prague adventures
title from a book prague adventures by egon erwin kisch

autumn walkies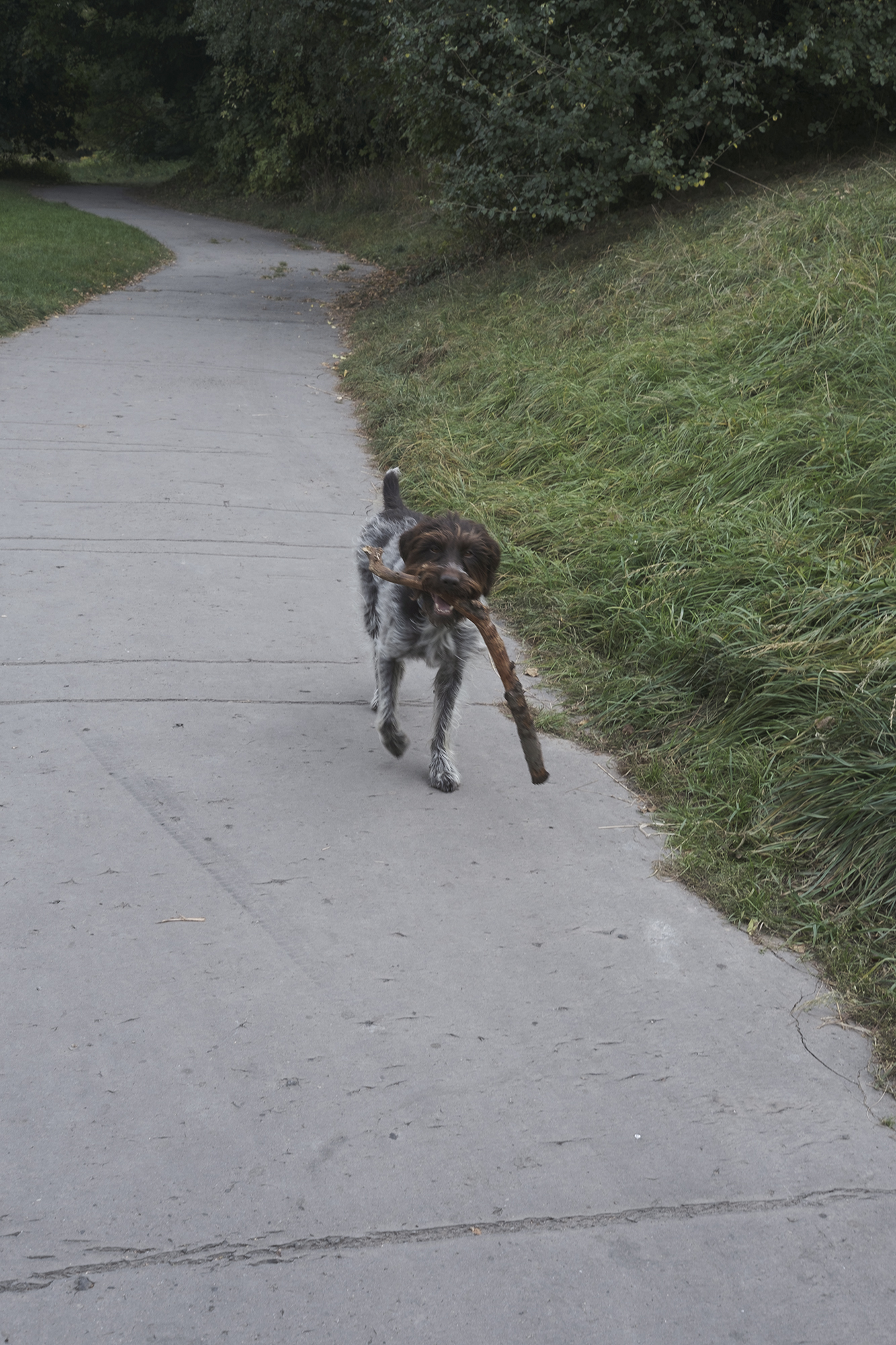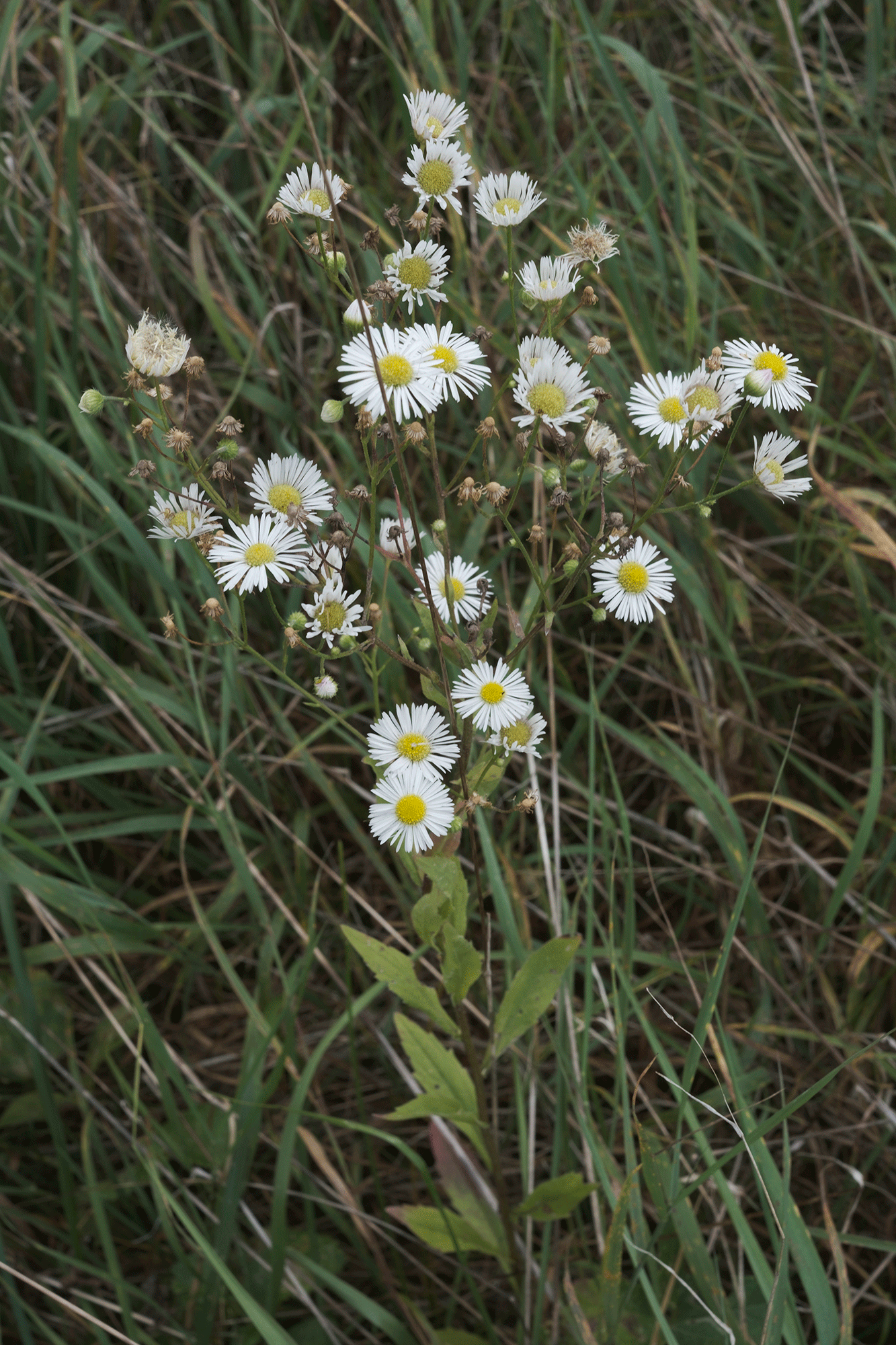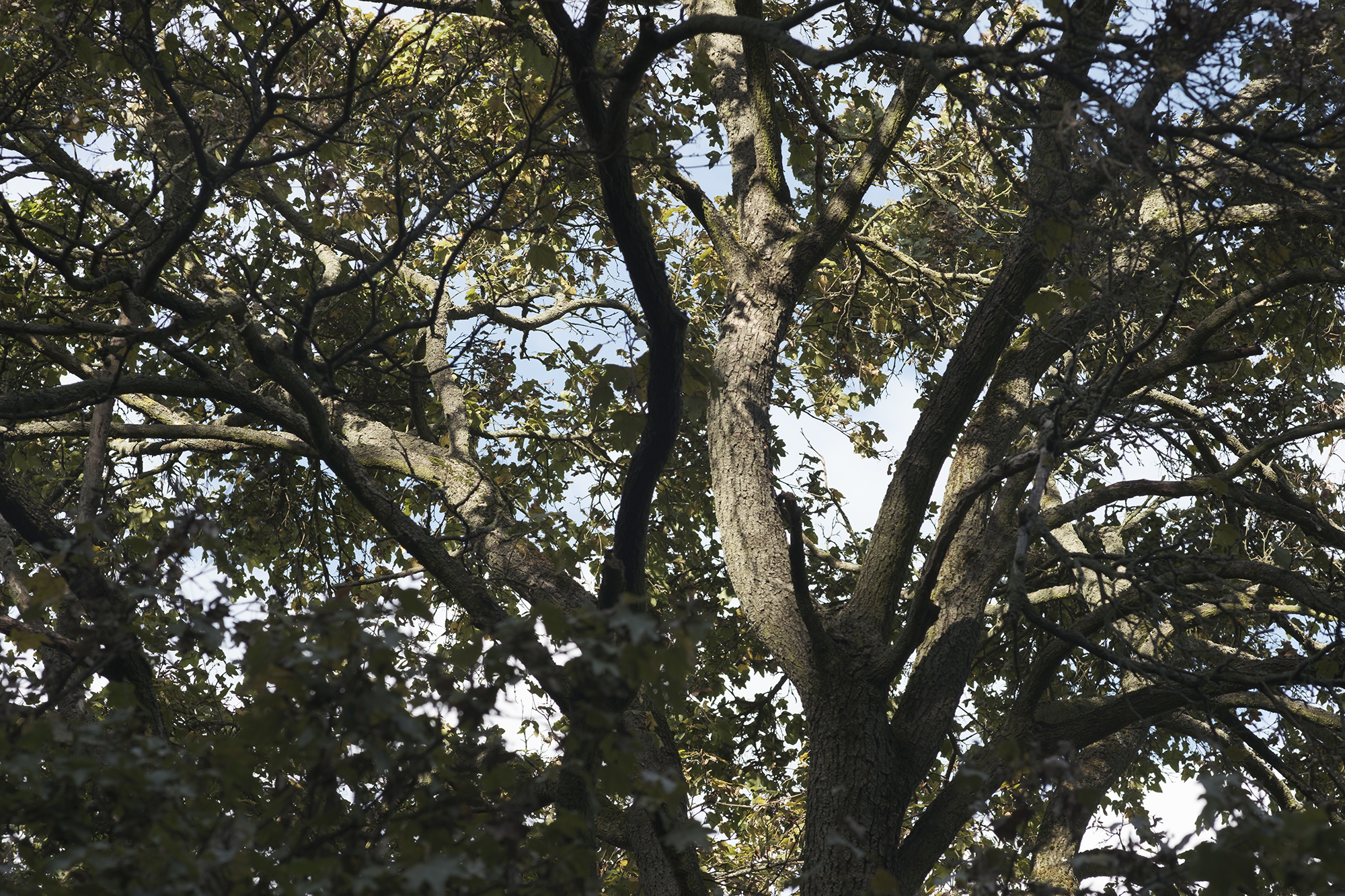 demolice v diskařské ulici

už dva roky bydlím v Břevnově. chodím kolem komplexu strahovských stadionů a mluvím o tom, že by stálo za to ho vyfotit, než ho někdo zbourá a postaví místo něj byty pro otravné zbohatlíky s range rovery. než jsem se letos konečně rozhoupal, nechali čutálisti zbořit můstky, které spojovaly stadion Rošického se stadionem Přátelství. ty jsem už vyfotit nestihl. hned potom začali demolovat původní budovu v ulici diskařská. místo ní tam do roku 2022 vyrostou dvě trapné bílé kostky a tribuna s krytou dráhou na běhání. zeď původni budovy zdobil nádherný reliéf od rostislava nováka. teď je pod bedněním, kdo ví, zda po dokončení stavby neskončí uvnitř budovy. aspoň do něj už snad nebude žádný kokot vrtat cedule "ředitel", aby bylo všem jasné, kde parkuje. ach bože bože...

#stadionpratelstvi#strahov #brevnov #demolice #rostislavnovak

sportu zdar ty pí@o!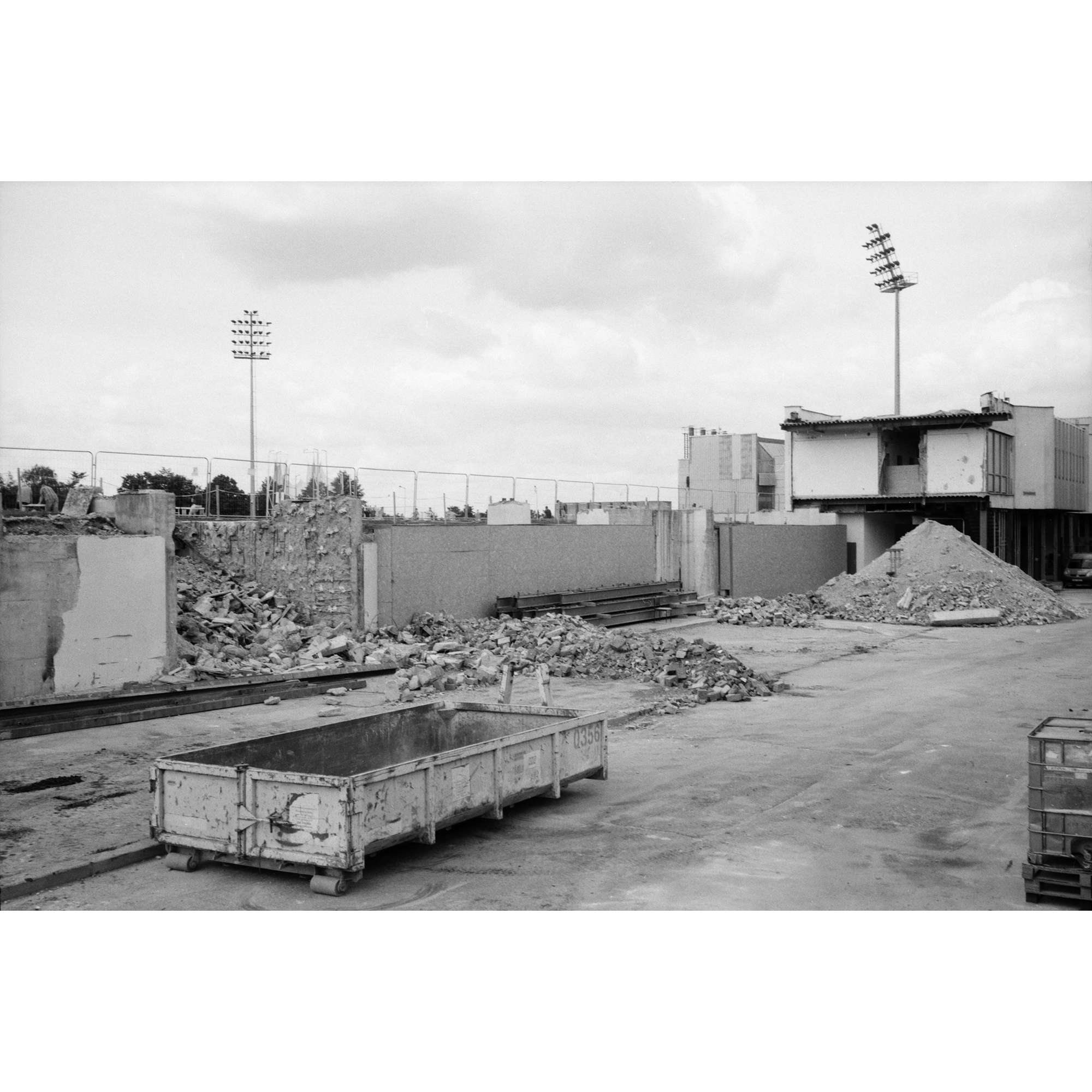 dog in the fog






it´s not a glass ceiling but a glass table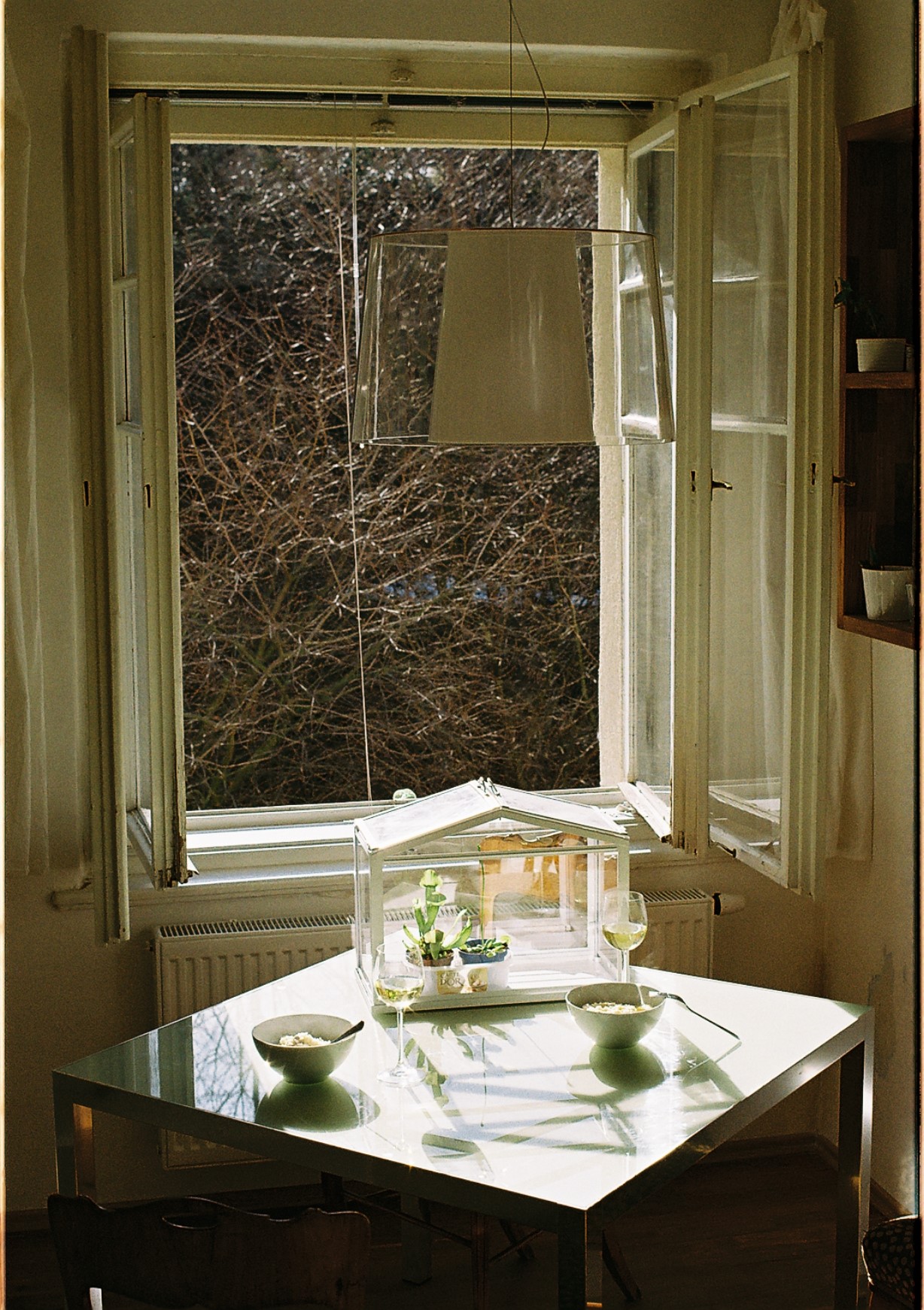 most recently is this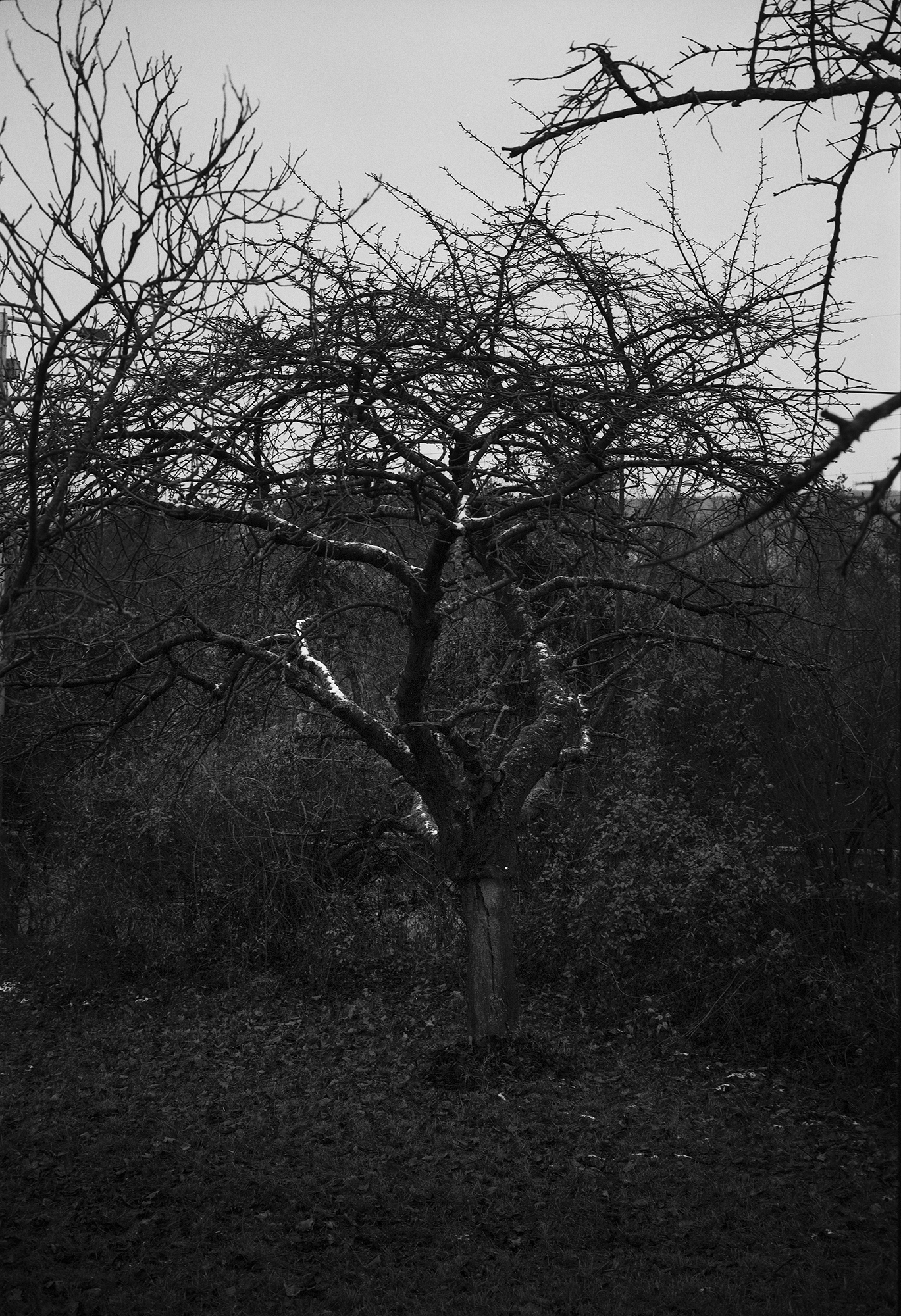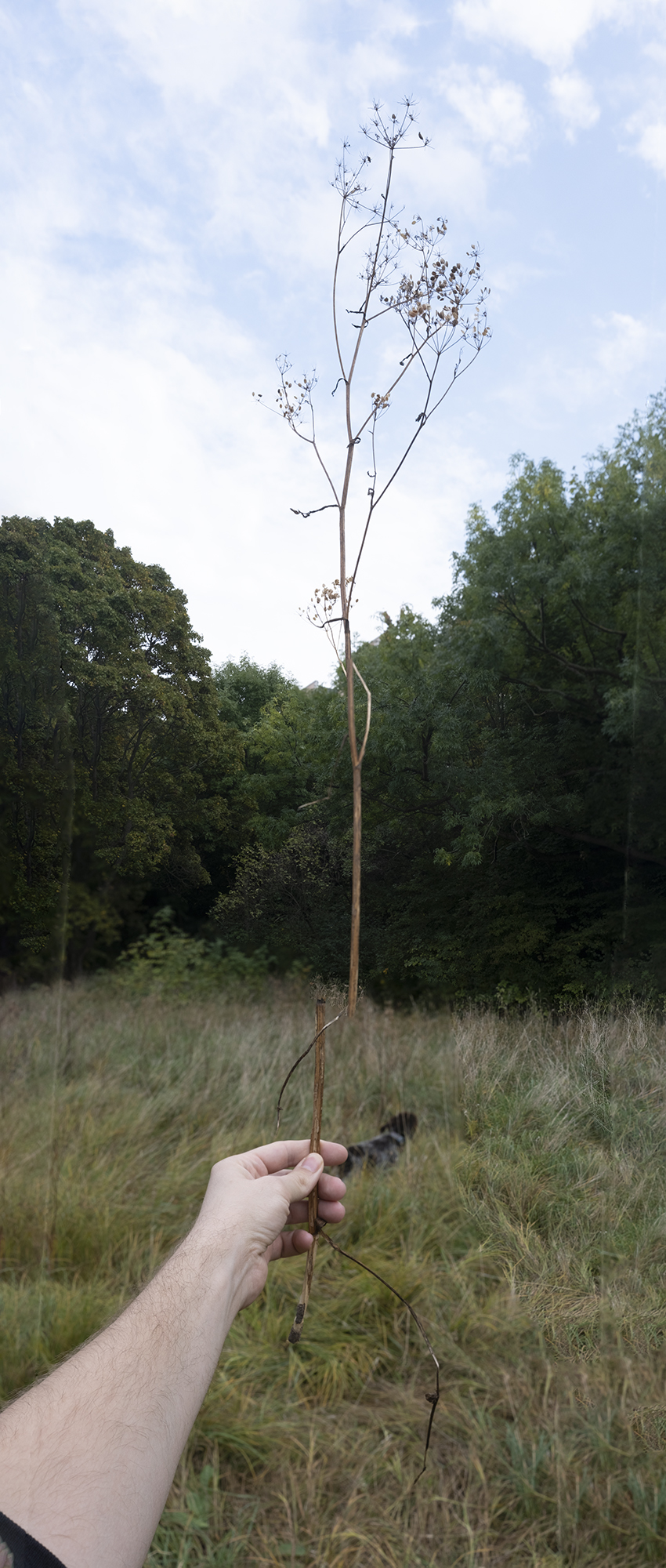 there, much better...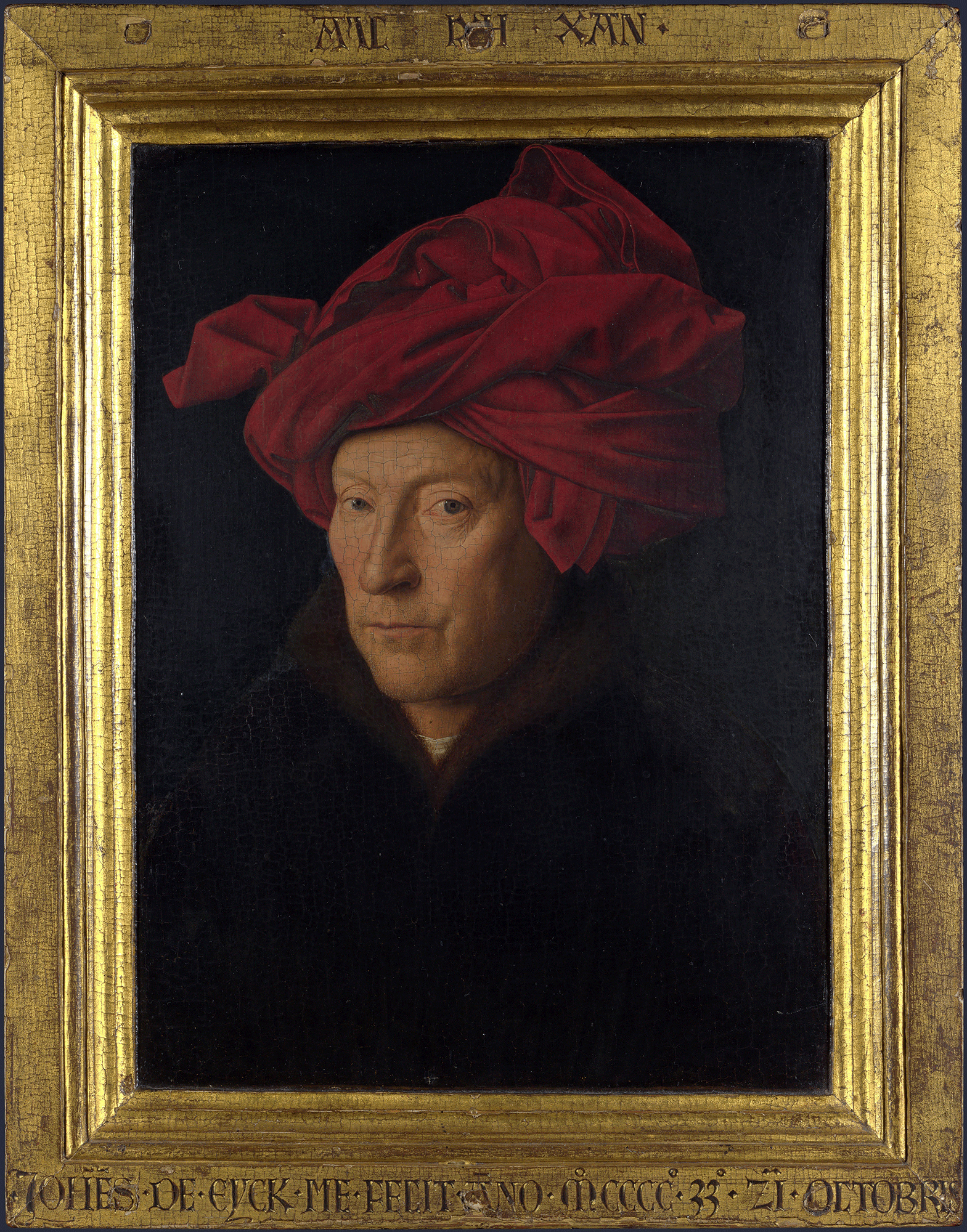 irving penn photographed skulls in czech national museum in prague in 1986. i was born in 1986. i like irving penn. these are our dog's play bones.



my final project for the documentary photography course with stuart franklin. architectural photography of the strahov stadium in prague mixed with collages i made of historical photographs from events that took place in or near the stadium over its almost hundred year history.



most recently I bought a digital camera. Phone just isn´t good enough


my work on the strahov stadium is moving forward. I think I finally cracked the code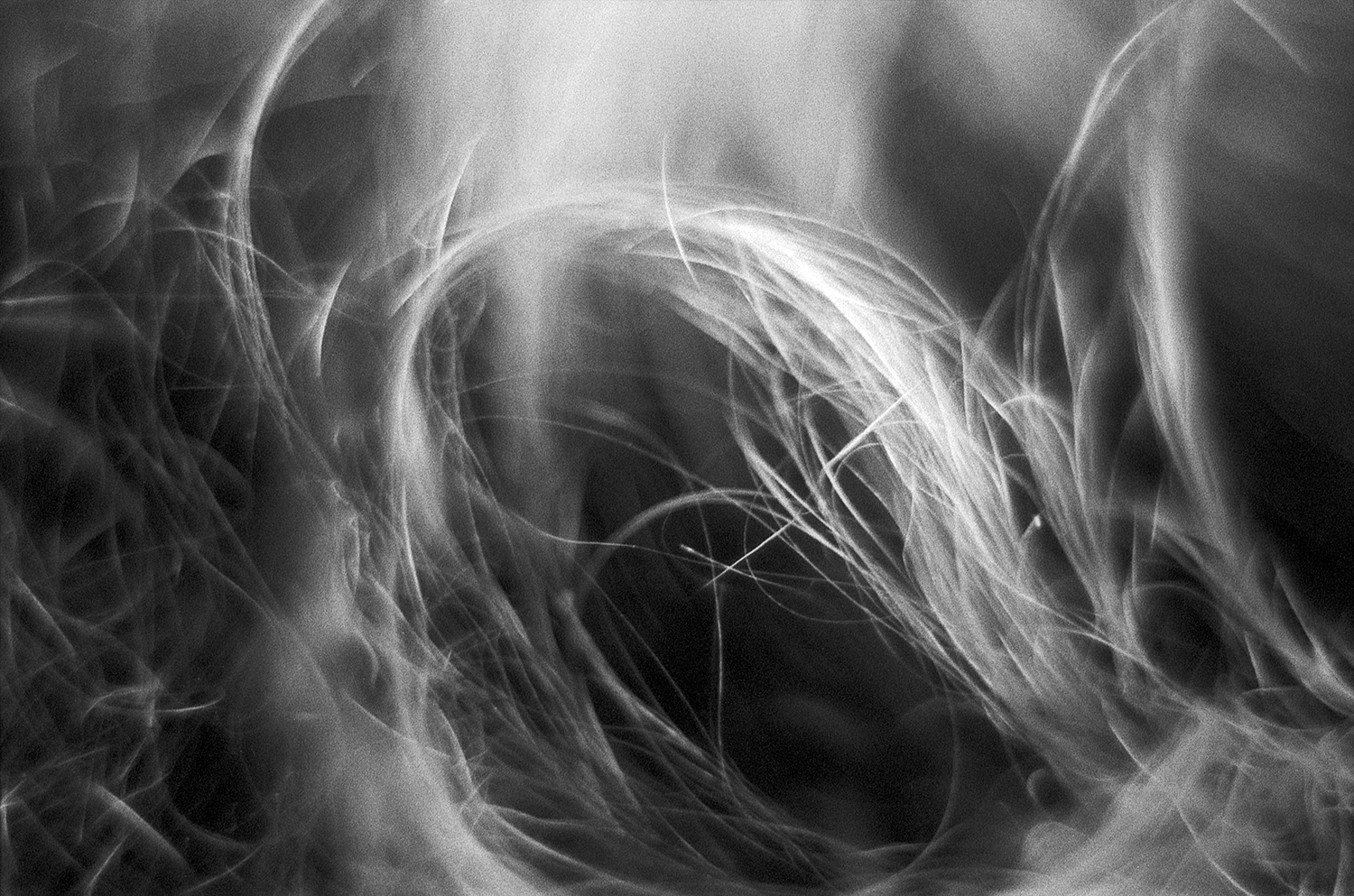 Hermina hurt her leg badly. Seven screws and a metal plate, ten weeks of rest ahead of us. One 8x10 photograph for every day. I try to develop dry and scan the same day, but sometimes I can´t make it.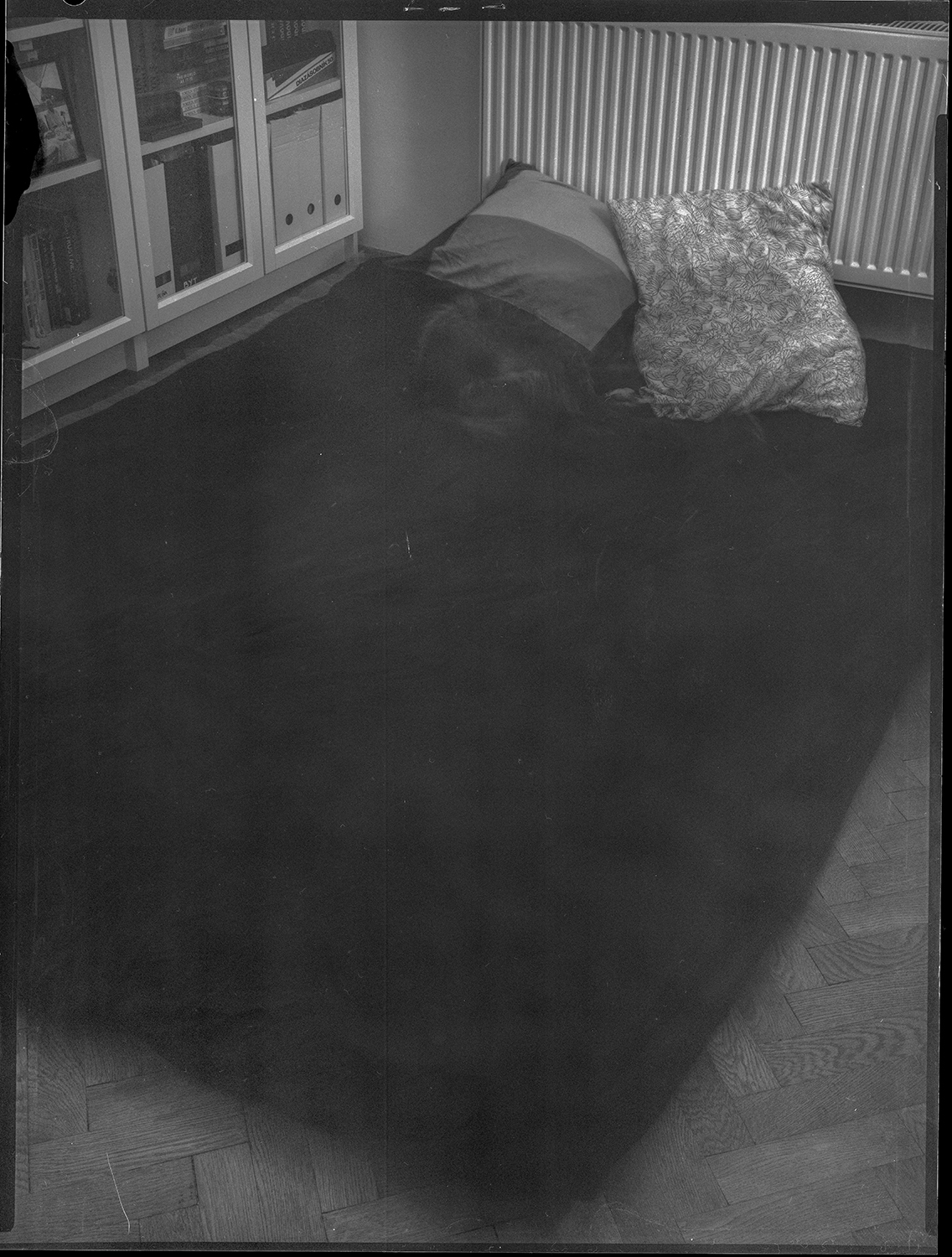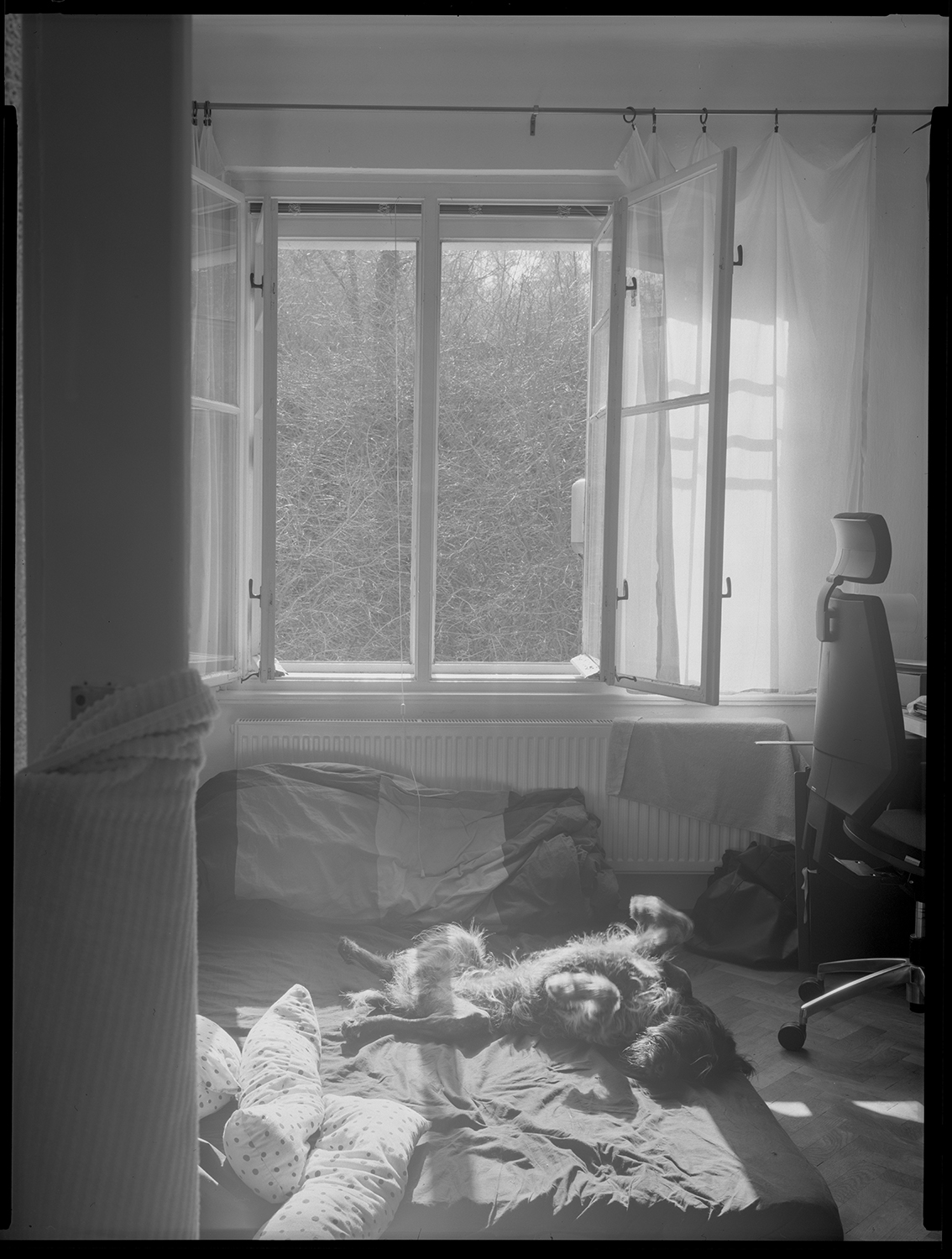 --------------------------------------------------------------

So 2021 is here. I was really lazy to update my website last year. I hope I´ll manage to put something up at least once a month here.. perhaps I´ll manage quarterly? Finally we have some snow. I like winter. I don´t like being cold, but I like winter and snow. Hermina likes snow too. She loves to eat it and roll in it. She also learned to snatch away the sticks from all the snowmen in the fields, it´s really fun to watch.

Also I started my PhD in October and what really made me happy and excited was being accepted as one of five other students (outside of norway) to the documentary photography online course organized by volda university college. we joined ten norwegian students in this course that is being taught by none other that stuart franklin (magnum photos). the first week is already behind us and i can´t wait for the next lessons to start.




First assignment from stuart: the night. just a couple of photos from the night in prague.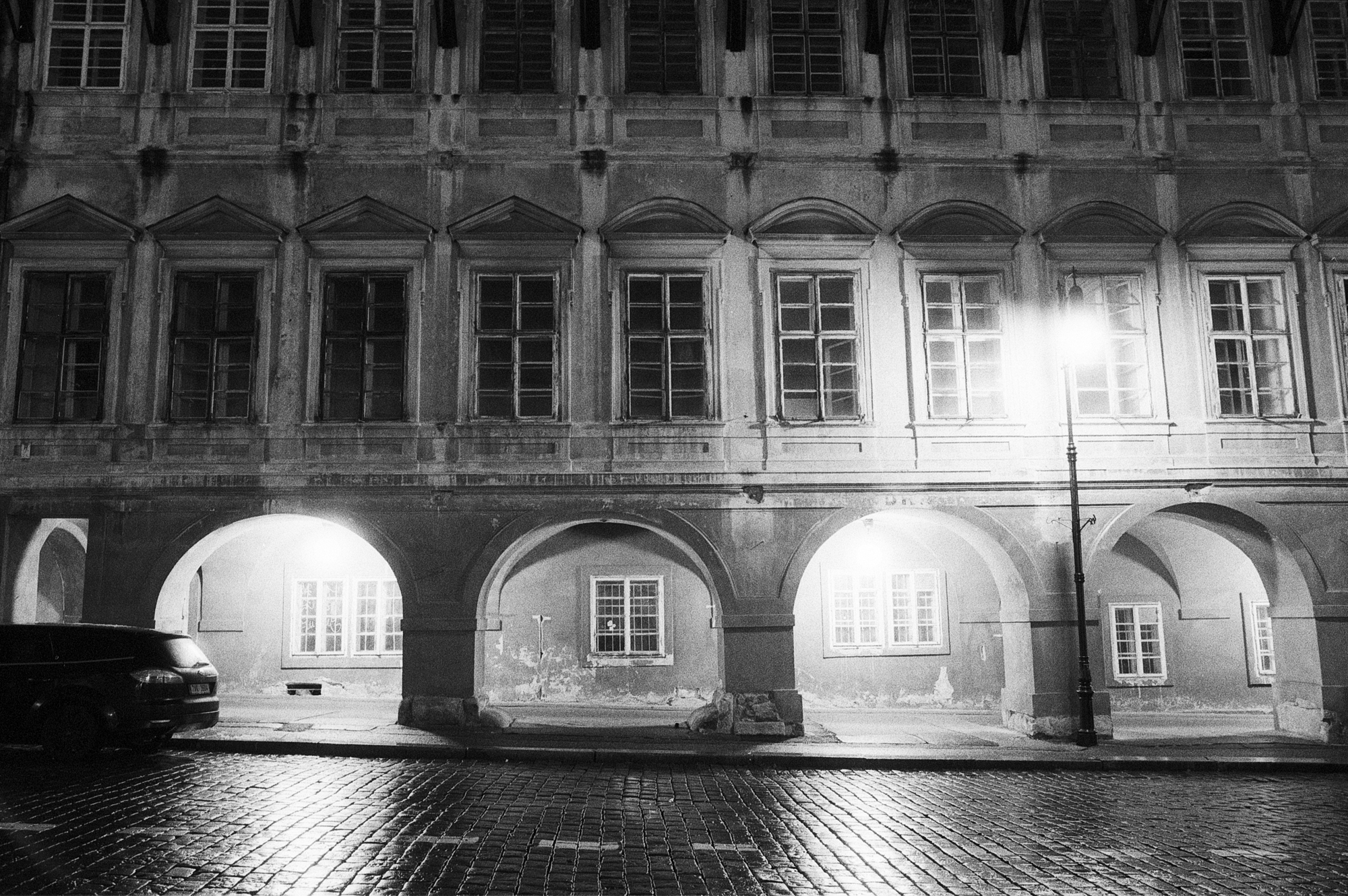 #ladronka


2020
my grandmother died on the 9th of march 2020. these might be the last photos i made.