prague adventures
title from a book prague adventures by egon erwin kisch

demolice v diskařské ulici

už dva roky bydlím v Břevnově. chodím kolem komplexu strahovských stadionů a mluvím o tom, že by stálo za to ho vyfotit, než ho někdo zbourá a postaví místo něj byty pro otravné zbohatlíky s range rovery. než jsem se letos konečně rozhoupal, nechali čutálisti zbořit můstky, které spojovaly stadion Rošického se stadionem Přátelství. ty jsem už vyfotit nestihl. hned potom začali demolovat původní budovu v ulici diskařská. místo ní tam do roku 2022 vyrostou dvě trapné bílé kostky a tribuna s krytou dráhou na běhání. zeď původni budovy zdobil nádherný reliéf od rostislava nováka. teď je pod bedněním, kdo ví, zda po dokončení stavby neskončí uvnitř budovy. aspoň do něj už snad nebude žádný kokot vrtat cedule "ředitel", aby bylo všem jasné, kde parkuje. ach bože bože...

#stadionpratelstvi#strahov #brevnov #demolice #rostislavnovak

sportu zdar ty píčo!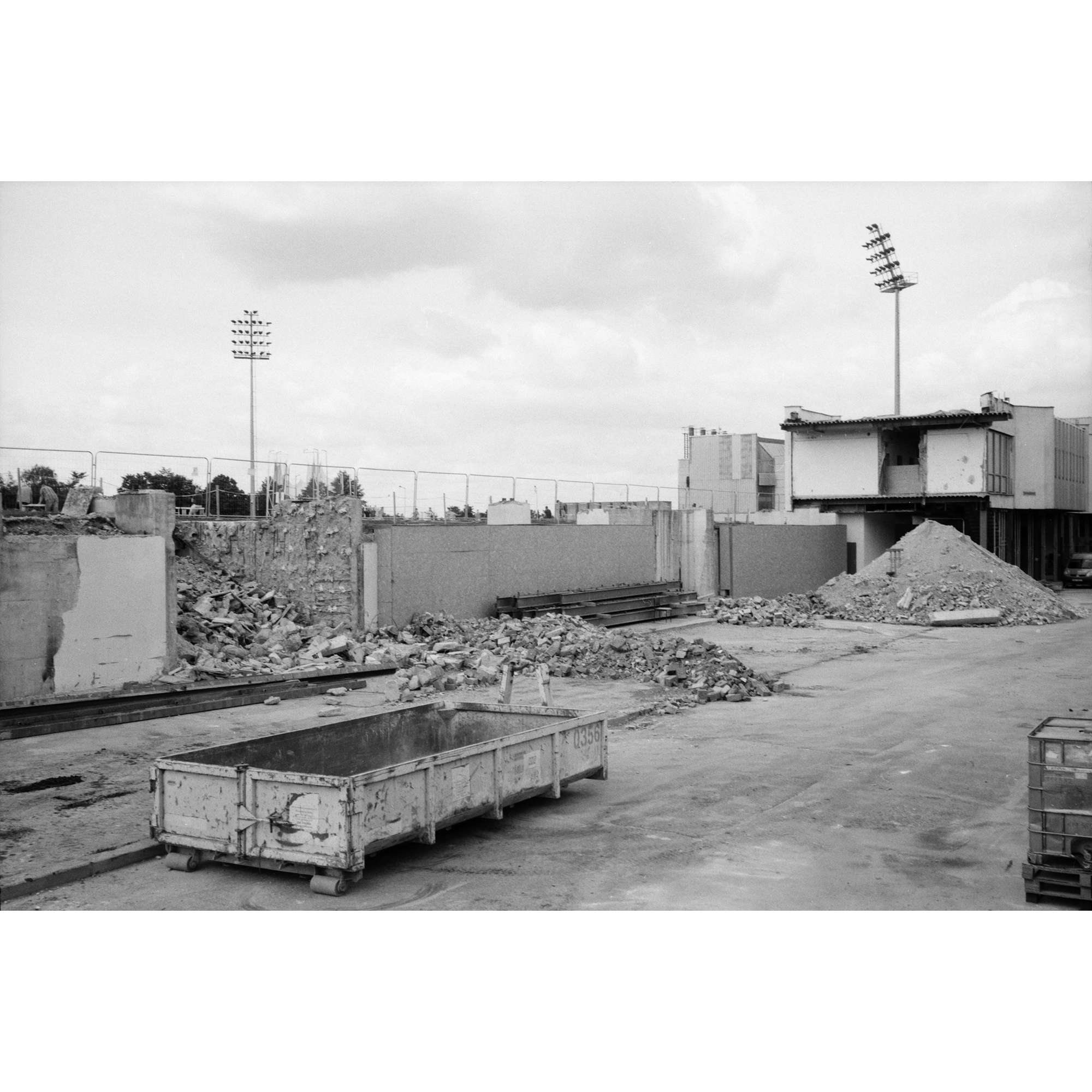 dog in the fog






it´s not a glass ceiling but a glass table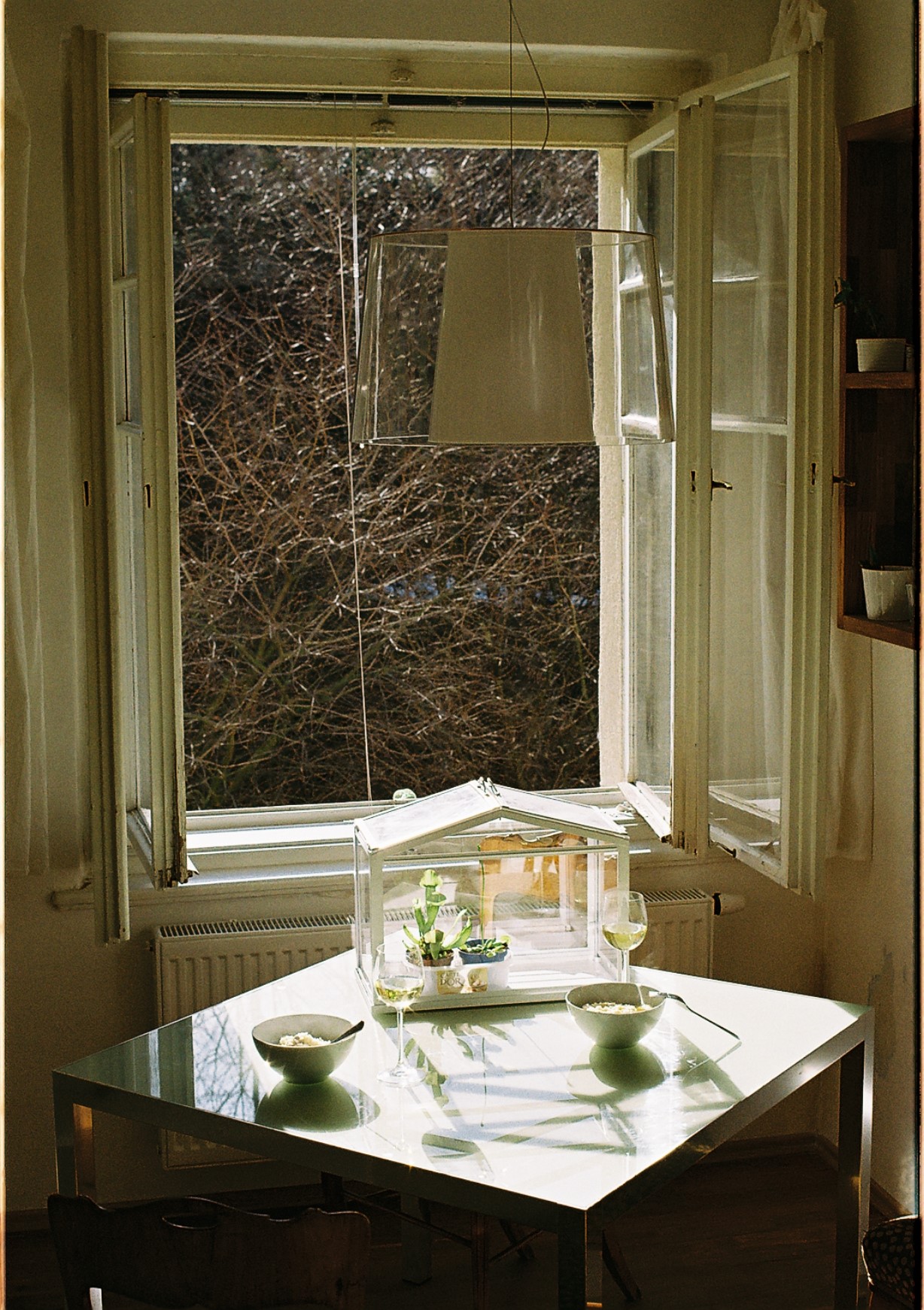 most recently is this


my grandmother died on the 9th of march 2020. these might be the last photos i made.